Electric Car
An electric car is an automobile that is propelled by one or more electric motors, using energy stored in rechargeable batteries. The first practical electric cars were produced in the 1880s. Electric cars were popular in the late 19th century and early 20th century, until advances in internal combustion engines, electric starters in particular, and mass production of cheaper petrol (gasoline) and diesel vehicles led to a decline in the use of electric drive vehicles.
(If you decide to get real manufacturers, just send inquiry to us or email us at info@bestplusgroup.com )
Had you driven a electric car for your trip?
You will feel great and enjoyable.
Tesla EVs is similar to Apple Iphones in Electric cars market. The Tesla Model 3 was the world's best selling EV from 2018 to 2019 and had a maximum electric range of 500 km (310 miles) according to the EPA. The Model 3 became the world's all-time best selling electric car by early 2020.
As of December 2019, the global stock of pure electric passenger cars totaled 4.8 million units, representing two-thirds of all plug-in passenger cars in use. Over half (54%) of the world's all-electric car fleet was in China in 2019. Despite the rapid growth experienced, the global stock of plug-in electric cars represented just about 1 out of every 250 vehicles (0.40%) on the world's roads by the end of 2018.
Electric cars are the technology of choice for eco-friendly car buyers because they have no emissions tied to their operation; they can be powered with clean, renewable energy; and even when charged with power from nonrenewable sources, the inherent fuel efficiency of electric motors versus internal combustion engines means they release less carbon per mile (when similar vehicles are compared).
(If you decide to get real manufacturers, just send inquiry to us or email us at info@bestplusgroup.com )
Though a federal tax credit worth up to $7,500 for longer-range electric cars remains for some EV brands, Tesla and Chevrolet hit their sales caps in 2019, triggering a phaseout that has reduced the amount to a maximum of $1,875, after which it will expire. Additionally, because electric car motorists don't pay gas taxes, some states have begun to establish recurring registration fees for EVs that are clearly punitive.
In a country with gas prices as low as ours, this still-new technology needs a leg up to succeed, and incentives seem to be waning even as much of the world embraces or even mandates EV adoption.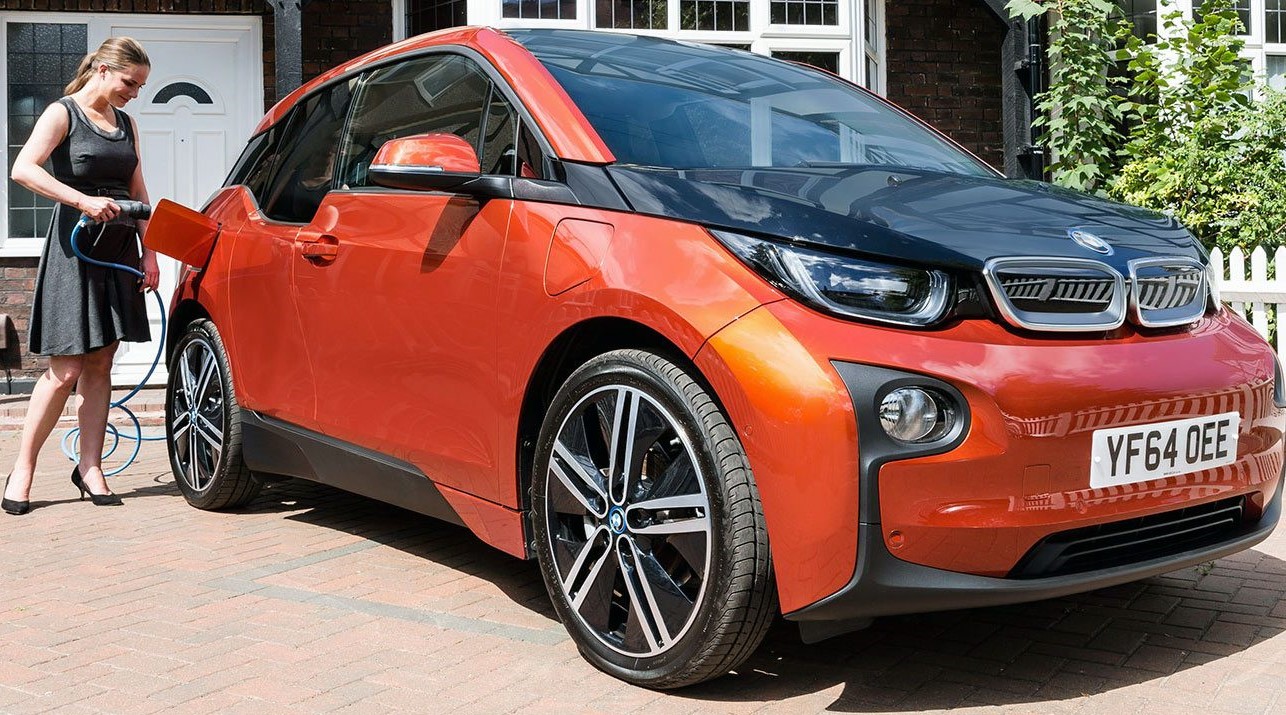 (If you decide to get real manufacturers, just send inquiry to us or email us at info@bestplusgroup.com )
Website: www.bestplusgroup.com
Email: info@bestplusgroup.com