Logistics Clearance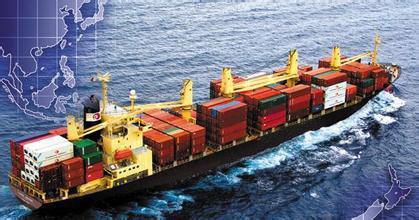 Best Plug Group business includes customs clearance agency, freight forwarding, air freight forwarding, truck transportation business, and undertakes land and sea transportation,local customs clearance and customs clearance business from China to Tanzania, Rwanda, Uganda, Kenya, Zambia, Mozambique, Malawi, Congo (Gold), Ghana, Angola and other countries, focusing on providing complete supply chain services for China-Africa trade and project engineering. We have established a complete logistics service and tracking system in African ports and inland regions of Africa to provide customers with fast and safe logistics services.
After years of operation and accumulation, our company has established a good reputation and reputation among its customers.
With our professional team and strong international network platform, we will carry out full logistics tracking for your goods. We guarantee that problems that occur during business operations can be quickly, promptly and accurately returned to you and processed in a timely manner.
Website: www.bestplusgroup.com
Email: info@bestplusgroup.com