Latvia Ocean Shipping Agent
Latvia Ocean Shipping Agent has China to Latvia shipping solutions.
Latvia is located on the east coast of the Baltic Sea. The port transportation industry has always been one of Latvia's pillar industries. There are 10 ports in Latvia, of which 3 are large ports, namely Ventspils, Riga and Liepaja. Seven small ports are mainly used for domestic transportation, and the three major ports are mainly used for transshipment of goods from CIS countries.
(E-mail us at info@bestplusgroup.com to Get a Quote)
The three major ports in Latvia are all year-round non-freezing ports, and they are the northernmost non-freezing port in the region. The port is protected by a breakwater, and ships can enter the port smoothly regardless of weather conditions. It is an important port for transshipment of goods from CIS countries and the future Eurasian Continental Bridge channel. The sea voyage from Shenzhen to the Port of Riga in Latvia is about 32 days. The known options for shipping to Latvia by logistics buses include the following.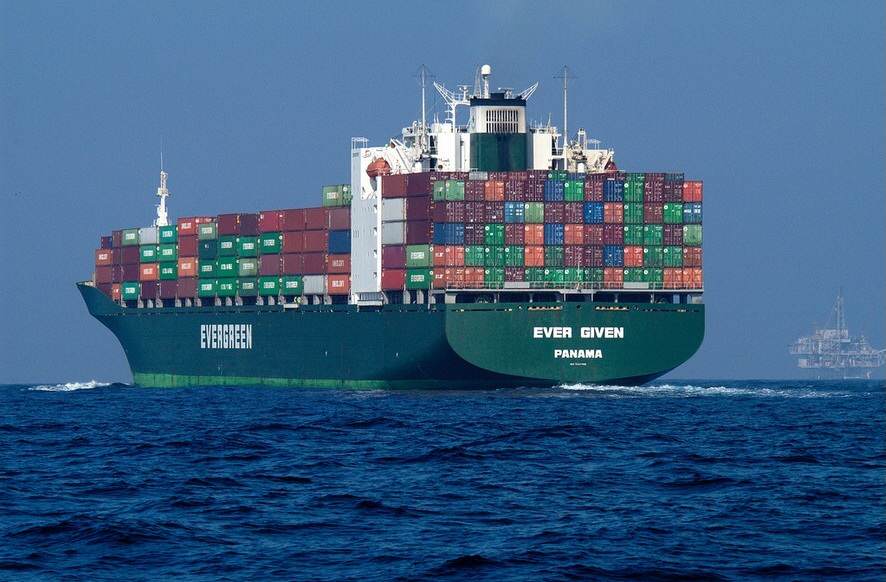 There are four options for shipping from Shenzhen to Latvia:
a. Ship to the port of Bremerhaven in Germany (BREMERHAVEN) first, and then transfer to inland consignment.
b. Ship to Rotterdam in the Netherlands first, and then consign it to Latvia by truck.
c. First ship to Hamburg, Germany (DEHAM, Hamburg), and then transfer inland consignment to Latvia.
d. Ship to TANJUNG PELEPAS in Malaysia first, and then ship to Latvia.
(E-mail us at info@bestplusgroup.com to Get a Quote)
Latvia is an important cooperative partner of China in the Baltic Sea region and within the European Union. The two countries have great potential for cooperation in the field of logistics. China and Latvia will further strengthen cooperation in ports and other fields. China and Central and Eastern European countries hope to continuously deepen their cooperation in the field of transportation, implement the results of China-Middle East cooperation, and contribute to the joint construction of the Silk Road Economic Belt. On the afternoon of July 13, China COSCO Shipping Group Co., Ltd. also actively paid attention to Latvia and sought cooperation with Latvia. The logistics bus has a complete network system, whether it is Latvian shipping, import and export customs clearance, warehousing, and trailers, it can provide customers with informationized services. Through customized logistics solutions, we can reduce costs for customers, save time, and assist customers in entering the international market.
(E-mail us at info@bestplusgroup.com to Get a Quote)
Unique
We can do what you can not do
Knowledge
We know about your product
Efficiency
We work fast and efficiently
Easy Communication
You can contact us at any time 24/24 – 365/365
Professional
A job well done is the most important thing for us
Website: www.bestplusgroup.com
Email: info@bestplusgroup.com