China Garment Wholesale Market
Where is the best of China Garment Wholesale Market?
There are several well-known garment wholesale markets in Guangzhou China.
Xin Da Di
Guangzhou Kapok International Fashion City(Hongmian garment market)
Guangzhou HuiMei Fashion City
Guangzhou UUS garment market
(If you decide to get an agent, just send inquiry to us or email us at info@bestplusgroup.com )
But today we are talking about a new and very large garment wholesale market of Guangzhou ShaHe Garment Wholesale Market.
Shahe apparel wholesale market is actually a business circle, which consists of the following markets:
Shahe Jinma Clothing Trading City
Shahe Wanjia Garment Wholesale Plaza
Shahe Garment Square
Yimin Garment Wholesale City
Shahe Trendy Children's Wear Wholesale City
Shahe First Readymade Garment Wholesale Market
Guangzhou Shahe Changyun Garment Wholesale City
Xintiandi clothing wholesale city
Shahe Daxihao Garment Wholesale City
ShaDong International Garment Wholesale City
(If you decide to get an agent, just send inquiry to us or email us at info@bestplusgroup.com )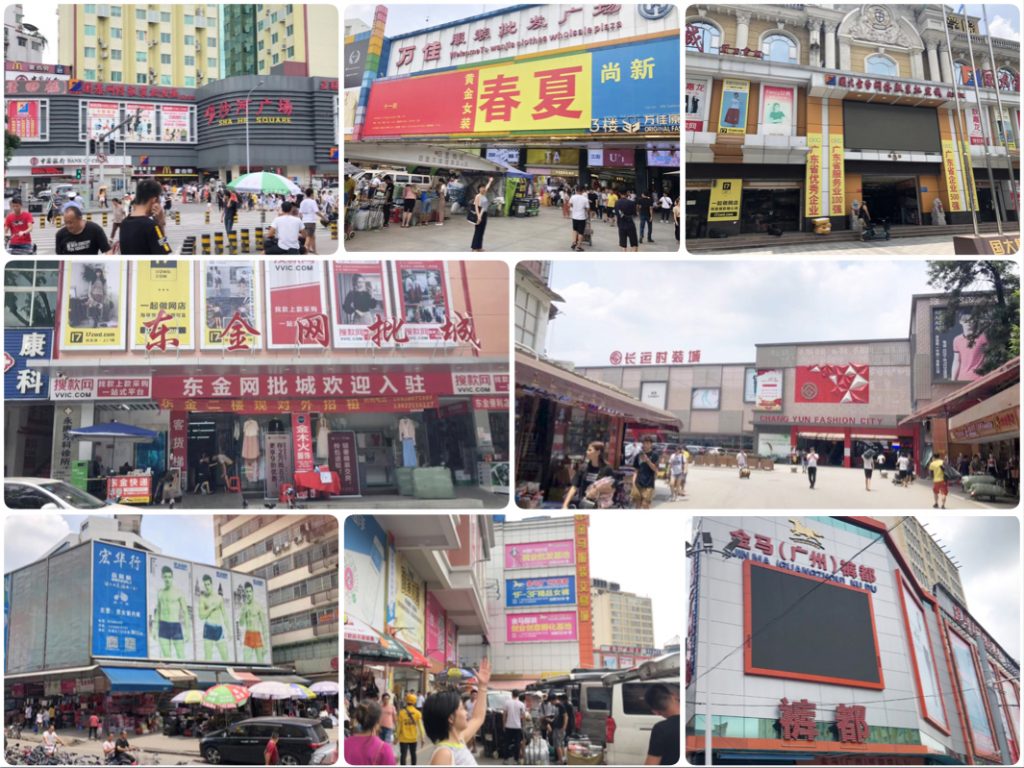 Here we focus on three garment wholesale markets:
Wanjia garment wholesale city
Jinma garment wholesale city
On-line garment wholesale center.
Address:No. 1 Lianquan Road, Shahe, Tianhe District, GuangzhouTransportation:The metro Line 6, Shaheding station, Exit B, go straight on left 300m.
Business Hour:6:00 am – 15:00 pm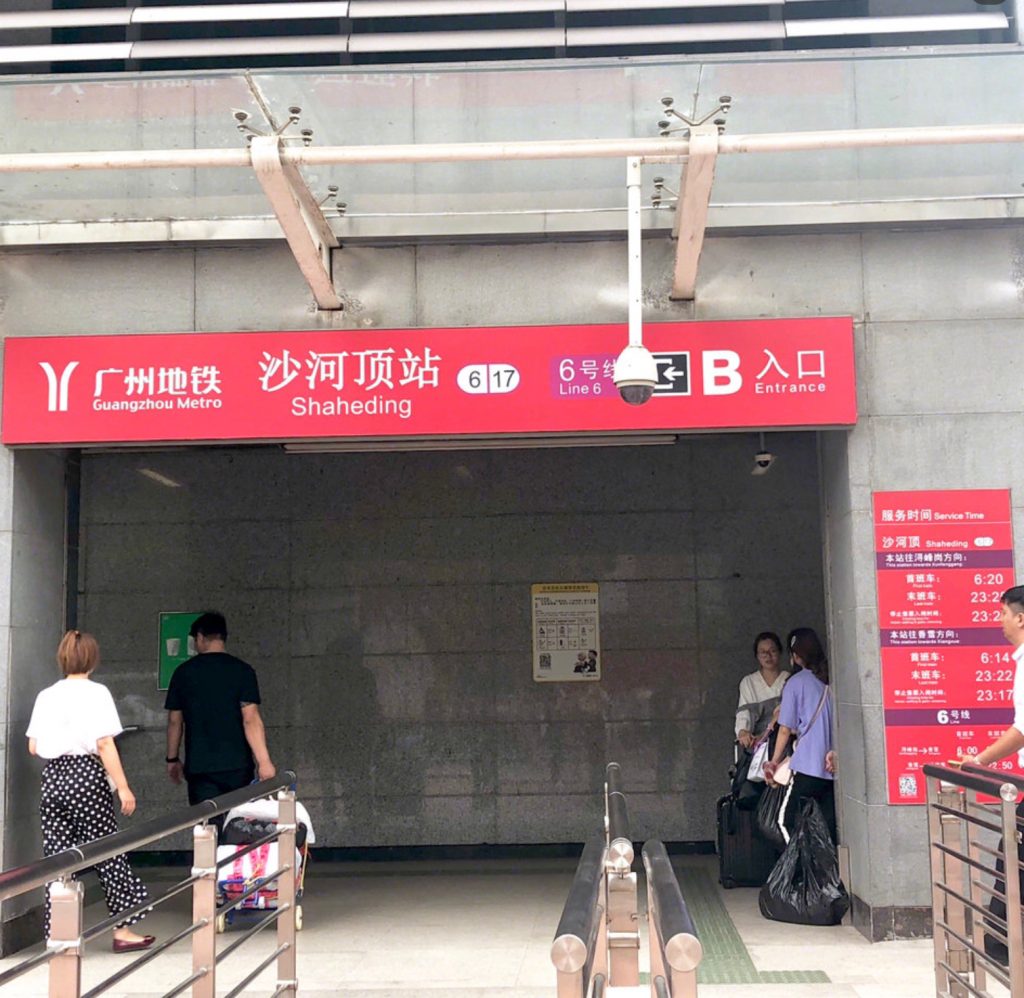 Guangzhou Shahe Wanjia Garment Wholesale Plaza
This is a comprehensive garment market.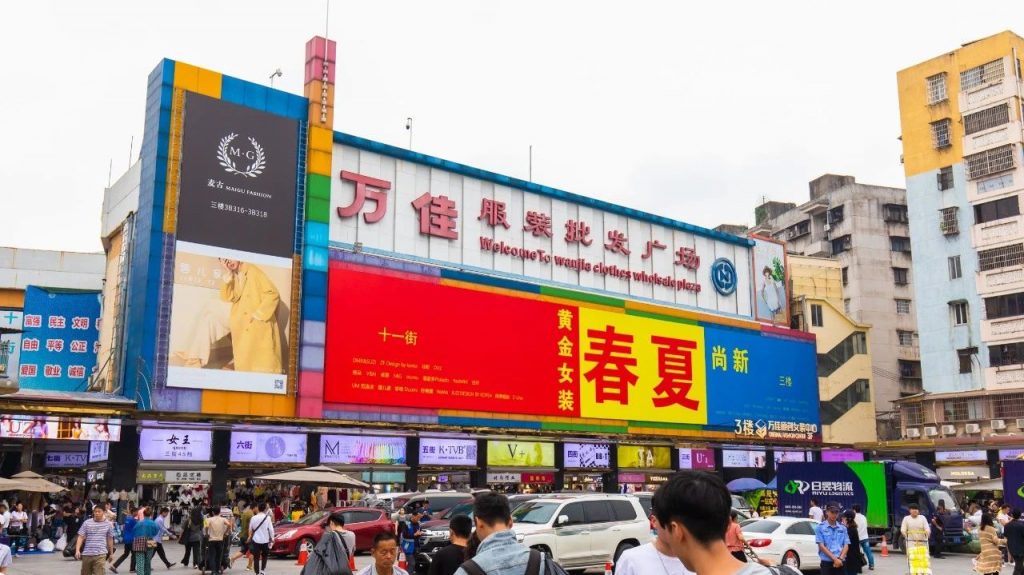 The garment supply here including of jackets, coats, trousers, sweaters and other clothing in one, women's wear is the majority.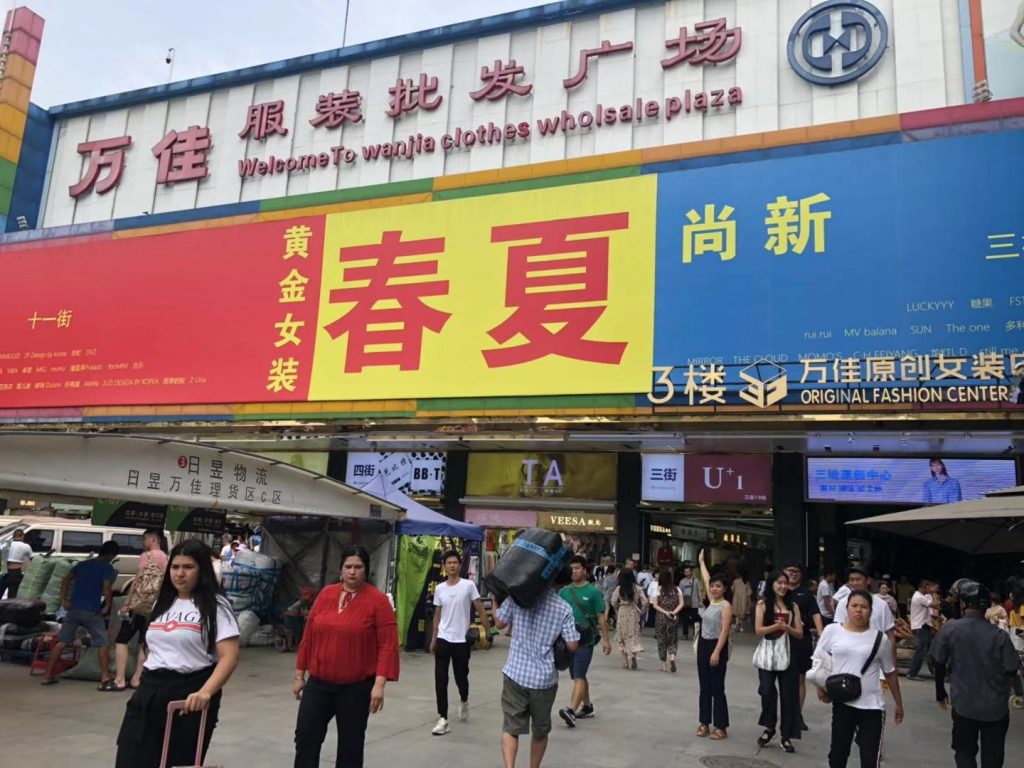 You can see many foreigners come to this market alone, they must be very familiar with China's local market.
Price and quality are divided into three grades, middle and low, most of them are middle and low.
Wanjia apparel market has devoted itself to the development of high-end apparel market since its upgrade and transformation in 2016, and has received very good feedback so far.
There is a large square outside the market for parking, a spacious passageway in the market, and a good shopping environment.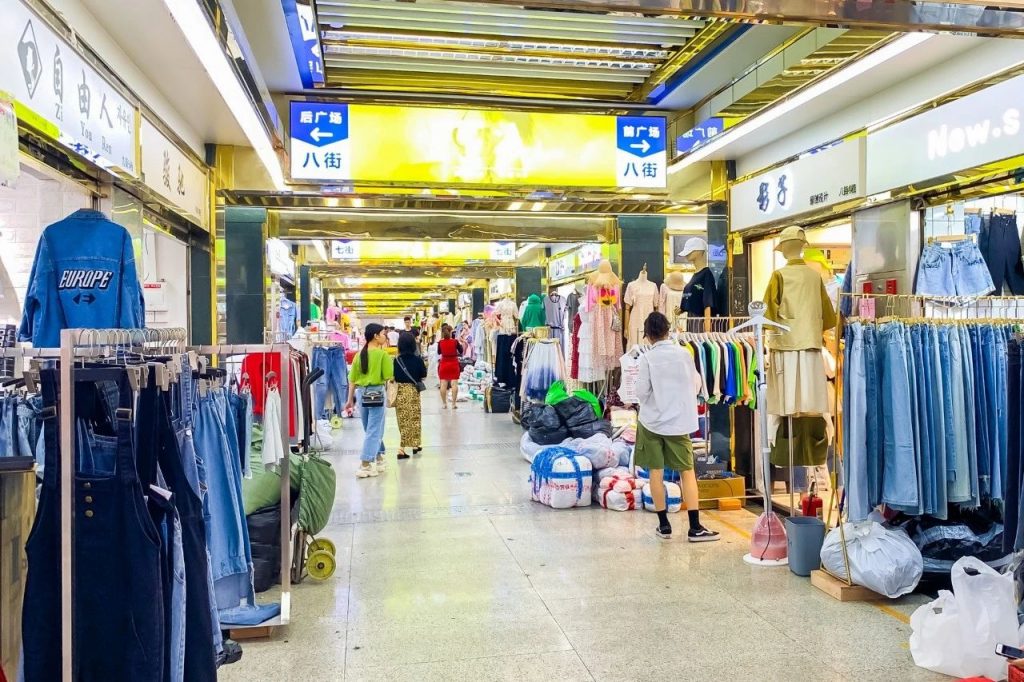 There are many clothes of the same style, the quality is good or bad, generally speaking, the price can objectively reflect a certain degree of good or bad.
The 3rd Floor is for Original design center, the designs are most trendy for brand, quality is the best in this market.
(If you decide to get an agent, just send inquiry to us or email us at info@bestplusgroup.com )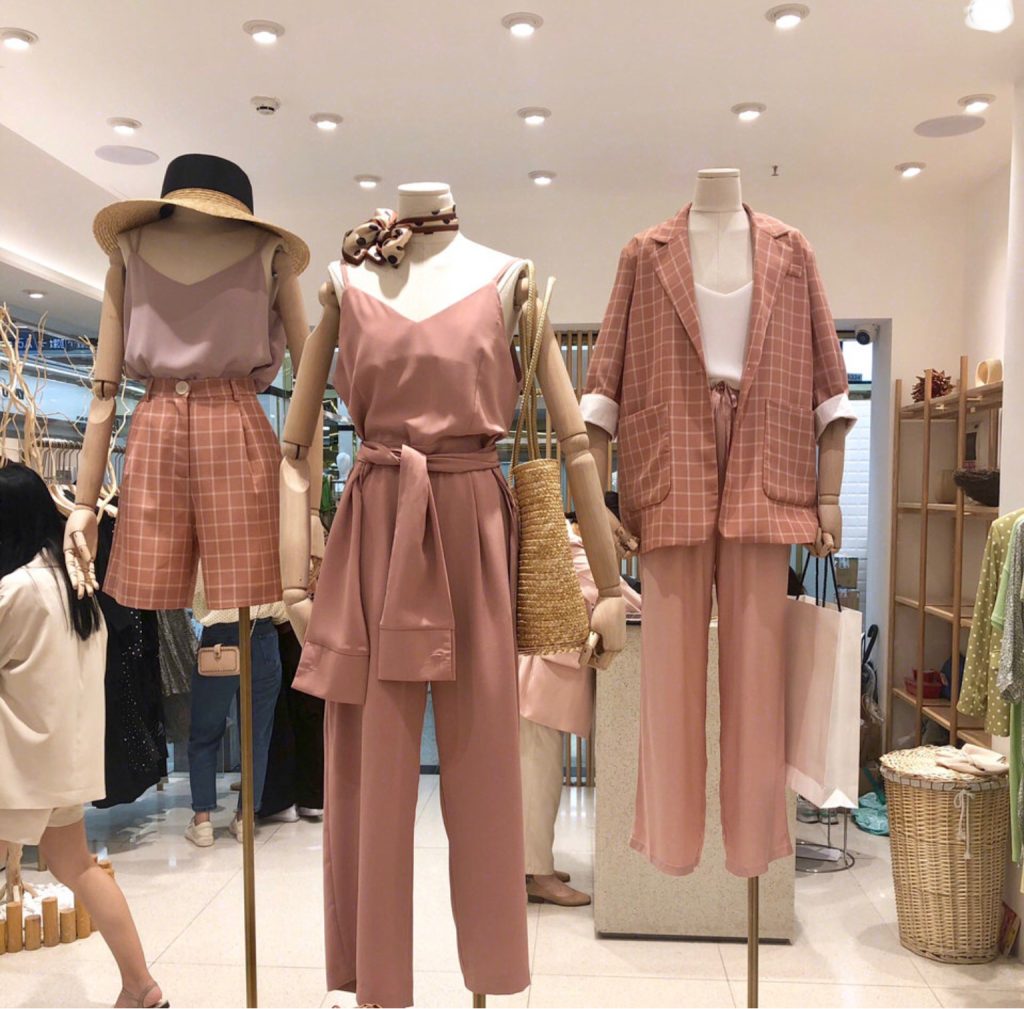 No matter how good you feel about the manufacturers, it is always a good idea to do inspections and due diligence for all your suppliers.
Website: www.bestplusgroup.com
Email: info@bestplusgroup.com