Best Foshan Sourcing Company
We are the Best Foshan Sourcing Company in China. If you are looking for a Best Foshan Sourcing Company, maybe you could contact us. We could help you in sourcing. Best Plus Group has a professional and hardworking service team to assist you in your purchase.
(E-mail us at info@bestplusgroup.com to Get a Quote)
How to Import Sanitary Wares from China?
This article will give you a comprehensive introduction of how to import sanitary wares from China including how to choose products,how to find good suppliers and some solutions for common problems.
The sanitary ware industry is a good business to be in. Its continued growth is due to increasing construction activities, the booming hospitality industry, rising disposable incomes, and increasing concerns over personal hygiene.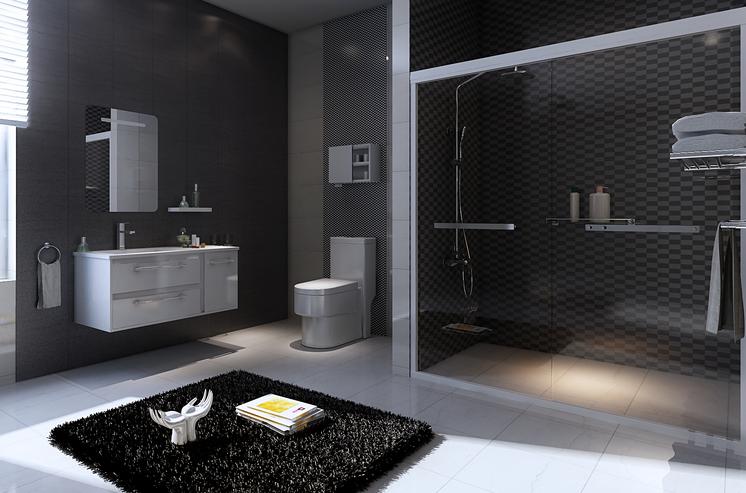 If you're a distributor, wholesaler or retailer of sanitary wares, consider importing these products from China.
(E-mail us at info@bestplusgroup.com to Get a Quote)
As we mentioned before,China global sourcing has become attractive due to the country's mind-boggling variety of products, and its low cost of manufacturing. Businesses are attracted to the huge opportunity to make money by reselling wholesale goods bought cheaply.
China is the biggest producer and consumer of sanitary wares in Asia. Here you can find an extensive range of products, including toilets, washbasins, pedestals, bidets, urinals, sinks, bath tubs, bathroom cabinets, and many more. All at different price points and quality levels.
Read this comprehensive guide to help you when importing sanitary wares from China.
What Kind of Sanitary Ware Will Bring You Business?
(E-mail us at info@bestplusgroup.com to Get a Quote)
Classic appearance
Classics never go out of fashion. White, being a color associated with cleanliness, remains a popular color choice for sanitary wares. Also, clean designs in solid colors will always find ready buyers.
Convenient and safe
People like simple designs and simple mechanisms for safety and convenience. You want to be able to use the bathroom immediately when you need to, and not have to take time to figure out how to use many buttons or levers. This is especially useful for young kids, for the older generation, and for persons with disabilities.
Environment-friendly use
With the growing global concern for the environment, consumers now favor bathroom fixtures and fittings that do not waste a lot of water.
Luxury market
Every market has its high end segment. This market will search for luxury sanitary wares, artistic designs, private spas, saunas, shower systems, and larger baths that are stylish and comfortable.
(E-mail us at info@bestplusgroup.com to Get a Quote)
Classification of Sanitary Ware Produced in China
Sanitary ware products are types of plumbing fixtures and fittings found in bathrooms or washrooms.
According to the China Sanitary Ware Industry Report, those produced in China can be categorized according to raw material used, which is ceramic or non-ceramic.
Where to Find Sanitary Ware Manufacturers and Suppliers in China?
When looking for sanitary ware manufacturers, go to the area with highest concentration of manufacturers. This region will have the best prices since neighboring manufacturers tend to be competitive.
(E-mail us at info@bestplusgroup.com to Get a Quote)
Unique
We can do what you can not do
Knowledge
We know about your product
Efficiency
We work fast and efficiently
Easy Communication
You can contact us at any time 24/24 – 365/365
Professional
A job well done is the most important thing for us
Website: www.bestplusgroup.com
Email: info@bestplusgroup.com